Welcome to Shree Ganesha
Beach Resort in Tarkarli
Shree Ganesha Homestay is one of the best Beach Resorts in Tarkarli located at Tarkarli beach Malvan, offering attractive packages for those who are looking to discover a peaceful beach stay where the Arabian Sea waves kiss the shore. The best resort in Tarkarli is all set with 14 rooms having occupancy of about more that 60 guests. Shree Ganesha Home Stay, Beach Resort, is located on the Beautiful Konkan coast of Sindhudurga district in Maharashtra. One can reach via Road, Rail and Airway, from any part of country. Shree Ganesha Beach Resort preserves the culture and architecture of the Konkan within its own ecosystem. Indulge into your own space, get out from tiresome day to day life and discover the peaceful forest, pristine beach close to our resort in Malvan-Tarkarli.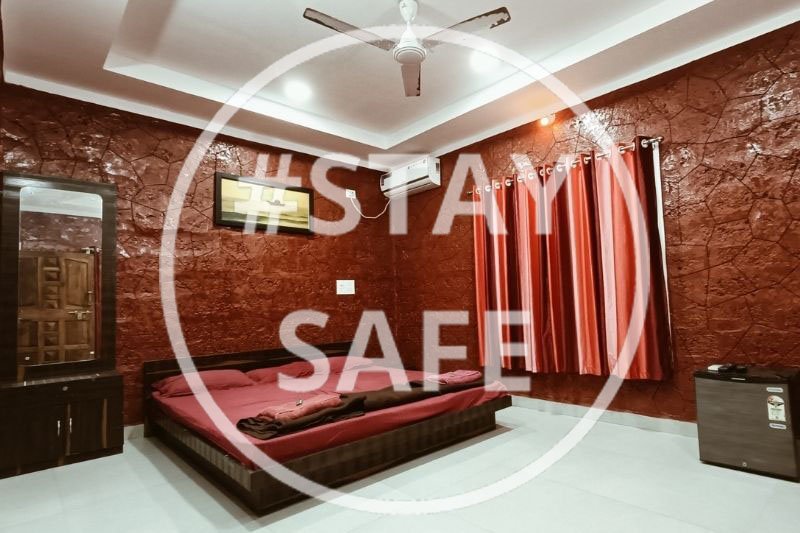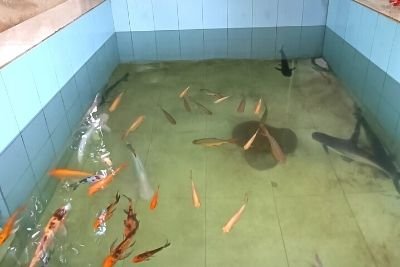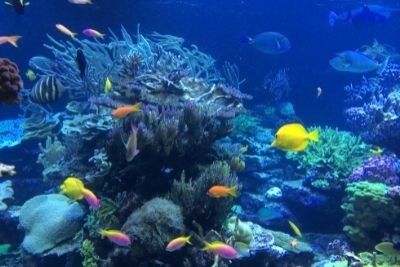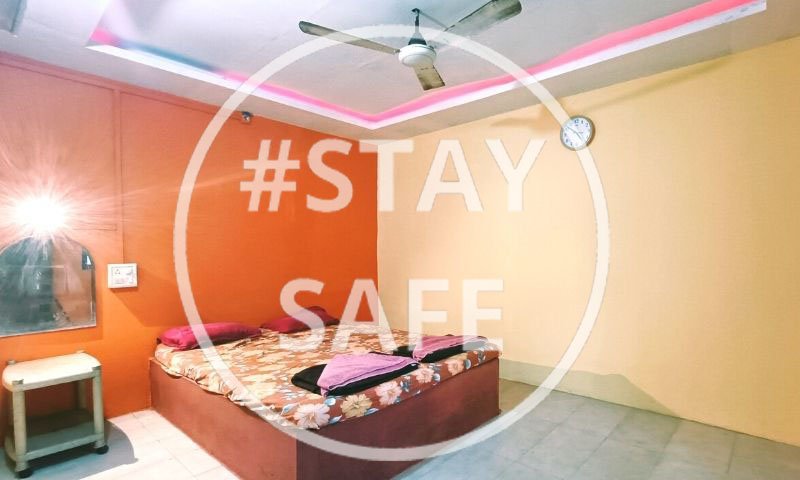 Double bedded Room
Fully air-conditioned, this double bedded room having occupancy of 2 + 1 Extra person, is designed in a way to give maximum space and comfort in cozy space. Fully equipped with all modern amenities, a Queen-sized bed, television ,Air Condition and many more, this accommodation provides you the standard in terms of luxury.
Read more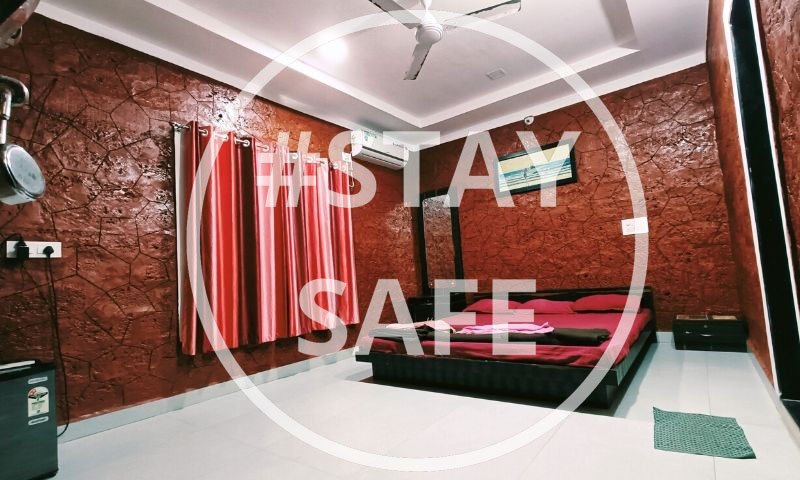 Tripple bedded Room
Luxurious Triple bed room with capacity of 3 + 2 Extra occupancy, is a large and comfortable room making it a comfortable setting for your luxury holiday. Room dimension is 180 sq.feet. Red Laterite stone structure which gives earthY look with amenities like, television, mini door fridge, Air Condition and many more, these rooms provide you the best comfort and luxury.
Read more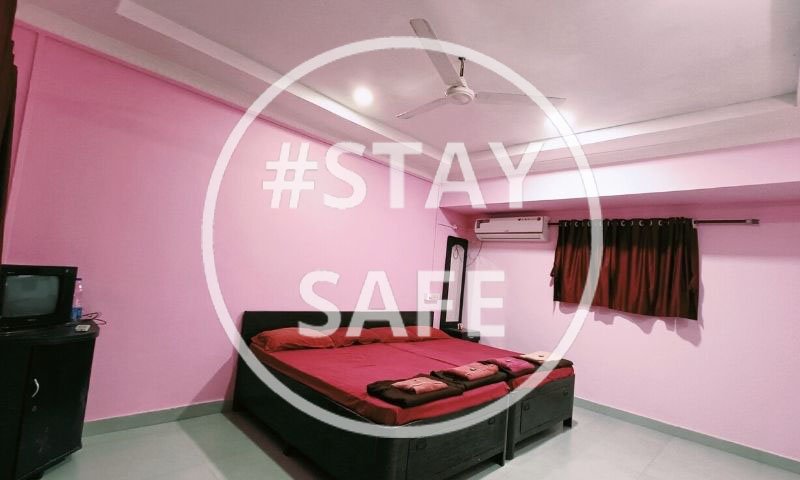 Four bedded Room
Four bed family room is one the highlights of our resort. We give you two double beds, with Size of about 200 sq. feet. Where 3-4 Extra guest can easily accommodate in these huge rooms and these rooms are furnished with modern amenities television, Air Condition and many more
Read more